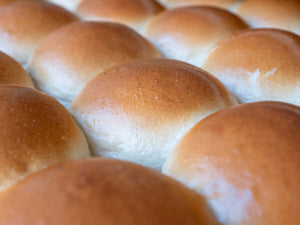 Handcrafted joy for the world
At Bekarei we make every burger bun, every pastel de nata and every one of our baked goods as if we were making it for our own family.
This section doesn't currently include any content. Add content to this section using the sidebar.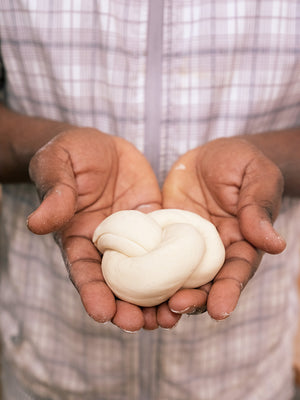 Two Hearts, One Endeavor: The Chronicles of Our Love and Growth
Many years ago (2000) we founded a company together. We've been through a lot of ups and downs. We never lost our smile. Our entrepreneurial venture had humble beginnings and was as small as possible – an experiment, a leap of faith, an expression of our shared dream.
P&G